Inside our highly competitive service industry, where Penmarc thrives, it is vital to keep positive, long-lasting relationships with clientele to maintain momentum and success.
Whether an organization has 10, 50, or 1000s of clients, you should treat each client with the utmost respect. Not only should you maintain your client relationships, but you should always be working to strengthen them,
So, how do you go about it? After all, once you have gone through the negotiation process and come to terms with an agreement, you know all there is to know about your client, correct? Of course, not!
First, it's important to note that building, maintaining, and strengthening a relationship with a client is no different than building a personal one. All the key elements must exist — trust, communication, and honesty, to name a few. So where do you start?
Here are some tips to help you make the most out of your client relationships!
Regularly probe for more information
As you did while you were "courting" your potential client, you must understand your client's needs and goals, as they are likely to be ever-changing.
Have the client's goals changed, and if so, how are the goals prioritized now?
These are questions to ask your client each time you're on-site to ensure you're taking the correct steps through the installation process to keep them happy.
If your client struggles with what they want, explore potential options together.
Don't hesitate to show off some of The Container Store's new products and services. You never know what new item or service will help satisfy their needs.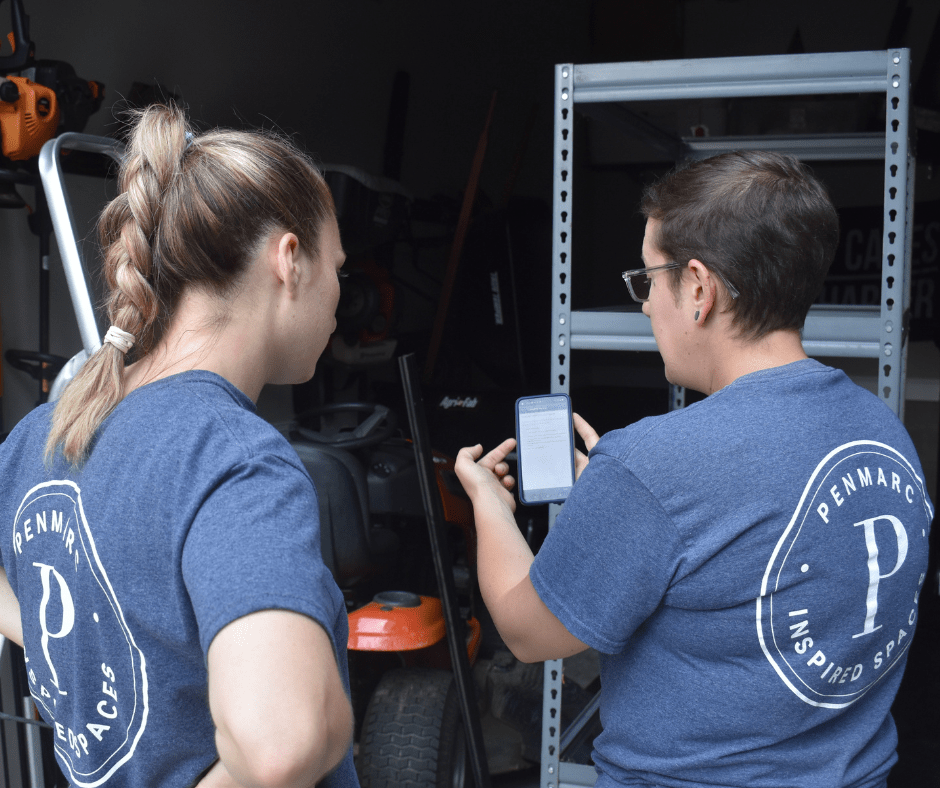 It helps to ask your client what their "wish list" is for their perfect closet before the installation begins. From there, use their wish list as a resource to help you install that custom closet of your customer's dreams.
Get to know your clients on a personal level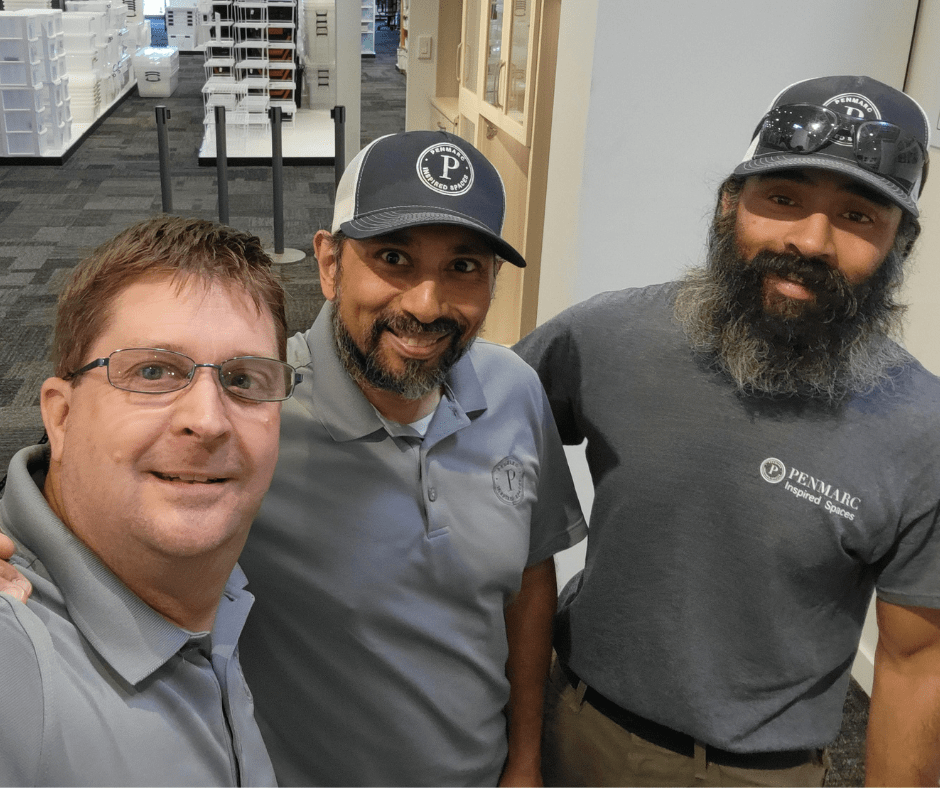 You don't have to be best friends, but you should engage in small talk occasionally to get to know and better understand them.
You can ask questions like:
• What hobbies do you have?
• Do you have kids? What are their interests?
• Where do you like to vacation?
• What is your favorite movie or TV show?
Chances are you will find some common ground, and engaging in some small talk each time you connect will help personalize the relationship and will make difficult conversations easier should they arise.
Be transparent about what you can and can't do
You never want to promise something to a client if you're not 100% sure you can deliver. Breaking that promise is almost a surefire way to damage the relationship. It's much better to underpromise and overdeliver, as they say.
If your client has frustrations with any installation processes or employees, let them vent, and when it's your turn to talk, ensure them that you hear their frustrations and that you're there to help in any way you can.
When opportunities arise, be proactive
Rather than getting defensive when a client brings up poor service, showing empathy and understanding toward your client's dilemma will go a long way in salvaging the issue.
Accept this as an opportunity to adapt and hone in on those customer service strategies we wrote about last month! Take the initiative, and you'll be able to quickly resolve any customer issues with help from your Market Manager, Scheduling Coordinators, and partners at The Container Store.
You can help streamline the recovery process by creating consistent methods of communication and reporting with your client. Let them know every step of your installation process to keep them in the loop with all necessary information. If there is a concern with the partnership, share it early and include factual data to support it. It's a good idea to offer a mutually beneficial solution as well.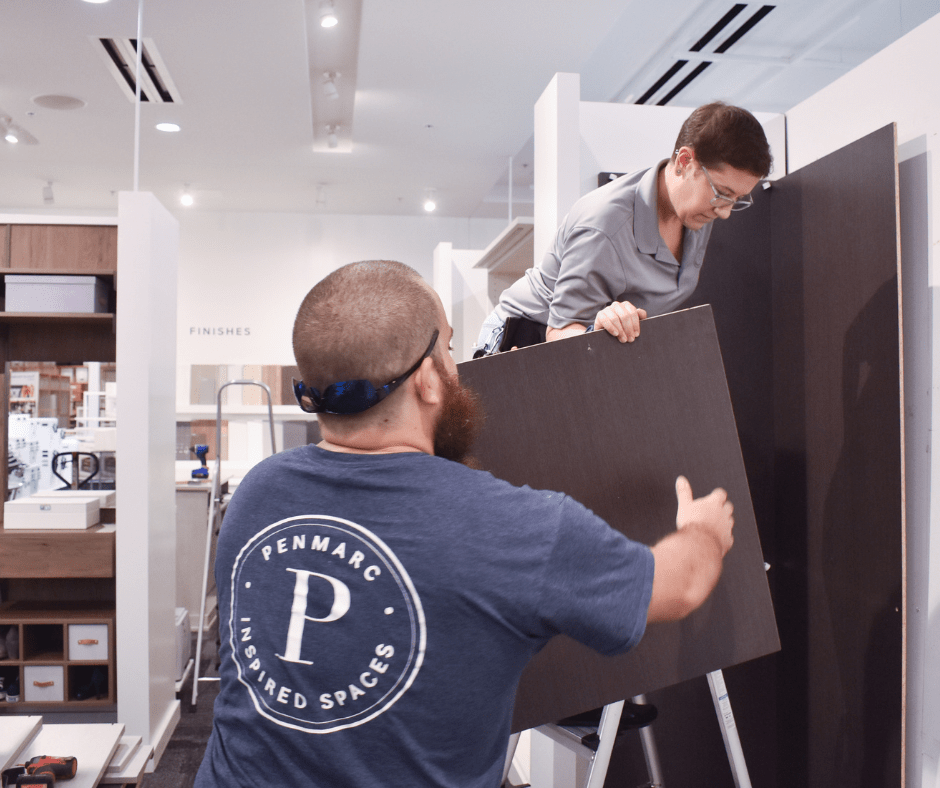 In the end, building strong and long-lasting partnerships comes down to open communication, listening to understand each other's needs and goals, treating each other with respect, and believing that you are each in it for the benefit of one another.
To learn more about Penmarc Inspired Spaces and what we're all about, click the link below!