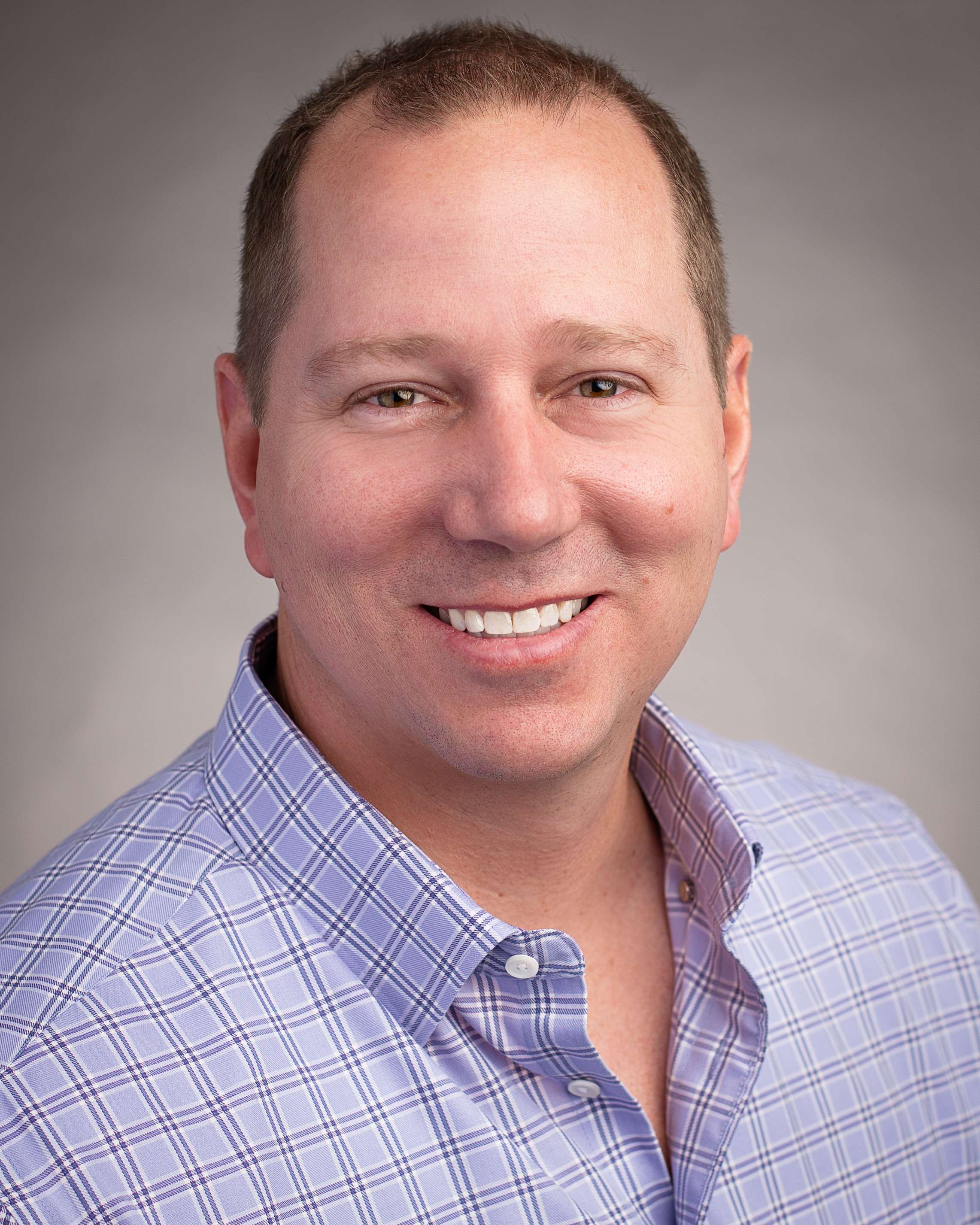 Chandler Rose
Chief Executive Officer
Chandler Rose is a passionate and trusted leader who embodies a Spirit of Excellence and strives to infuse a values-centric culture here at Penmarc Inspired Spaces. He is one of those guys who, if he tells you he will do something, you have no doubt it will be done. Because of his passion for doing the best you can with what you have been given, he has created companies that are successful and companies with integrity and competitiveness that serve the communities they serve while also enabling employees to better themselves personally. Chandler has been recognized in the community on various occasions by the Triangle Business Journal for 40 under 40 awards, Fast 50, and Book of Lists. His philanthropic endeavors have led to being recognized as a top Philanthropic company in the RTP by the Triangle Business Journal numerous times. Chandler has a B.S. in Criminology and Psychology from the Florida State University and his J.D. from Wake Forest University School of Law, where he serves on the Law Board of Visitors.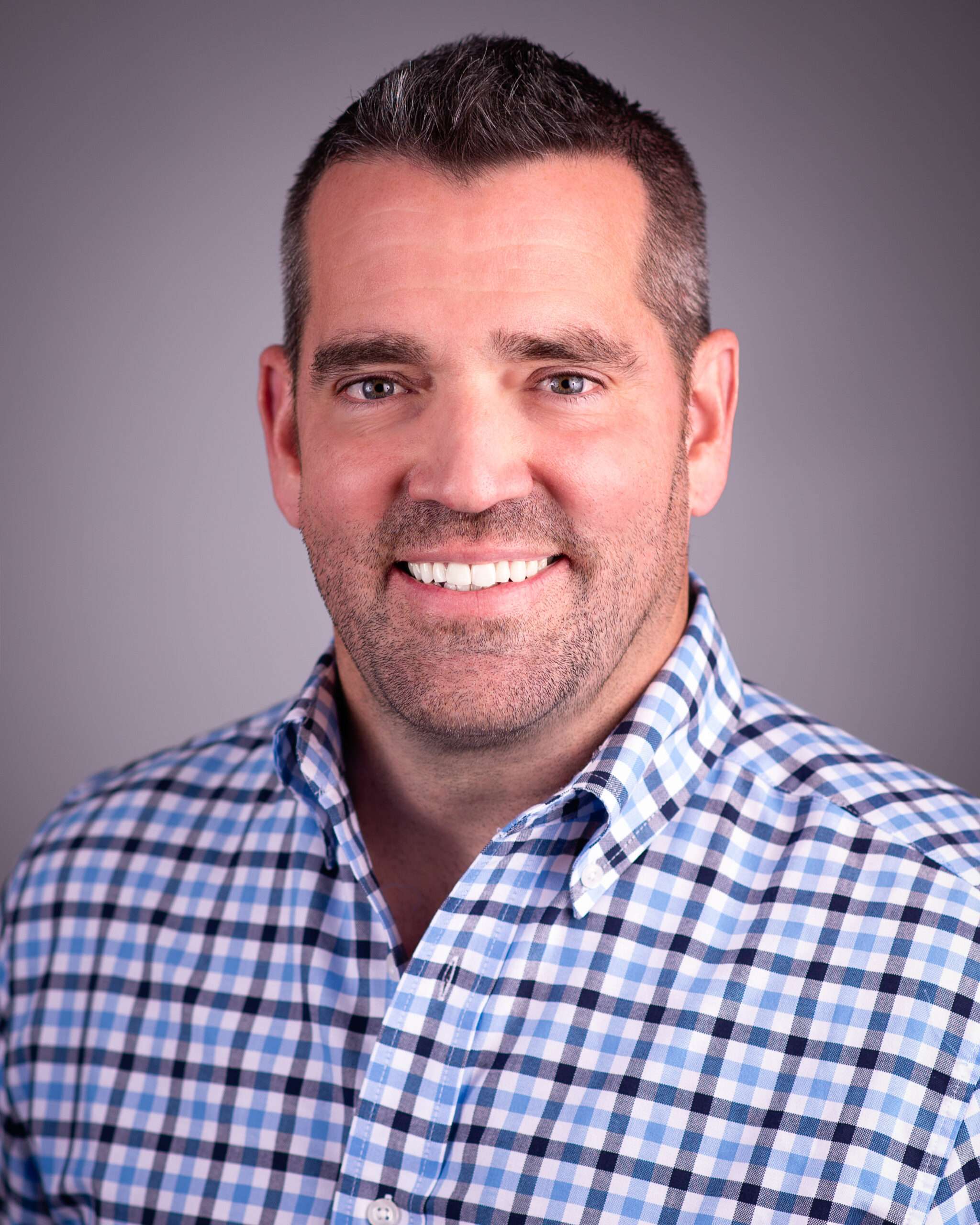 Kevin Curry
Executive Vice President
Kevin Curry is a strong communicator who prides himself on fostering mutually beneficial relationships in and outside of the organization. With over 25 years in Business Management, Kevin's strengths are focused on Operations Management, Process Implementation, and Client Services. In 2018, Kevin experienced Penmarc Inspired Spaces as a client and was intrigued by the company's Core Values and engaged leadership. In 2019, Kevin joined Penmarc Inspired Spaces and brought his passion for developing strong leaders and creating teams and partnerships that deliver on our clients' vision and strive for excellence. Kevin drives a culture that fosters transparent accountability and drives results while providing consistent oversight and leadership to Penmarc Inspired Spaces.