At Penmarc Inspired Spaces, few things are more beneficial than building and maintaining positive client relationships. Much of our work involves being in our client's homes and touching their personal belongings, so gaining your client's trust throughout the installation process should always be a priority.
Engaging in positive rapport with your client will go a long way toward building that long-lasting relationship. If the client feels they know you, can trust you, and have personally witnessed you help them, they'll be much more likely to forgive a mistake, should one occur.
There is a foundation for working through problems together. Strengthening your relationship during good times gives you the foundation to work together through the bad times.
Creating lasting relationships with every client will also play a hand in gaining repeat customers for future installations.
Furthermore, strengthening your reputation with your client can improve your reputation within the entire industry.
Word of mouth spreads fast, and potential clients that have heard good things about you may even seek you out directly. Treat every action, no matter how small, as a way to further increase your reputation with your client.
Here are some tips for building rapport with customers and increasing your reputation!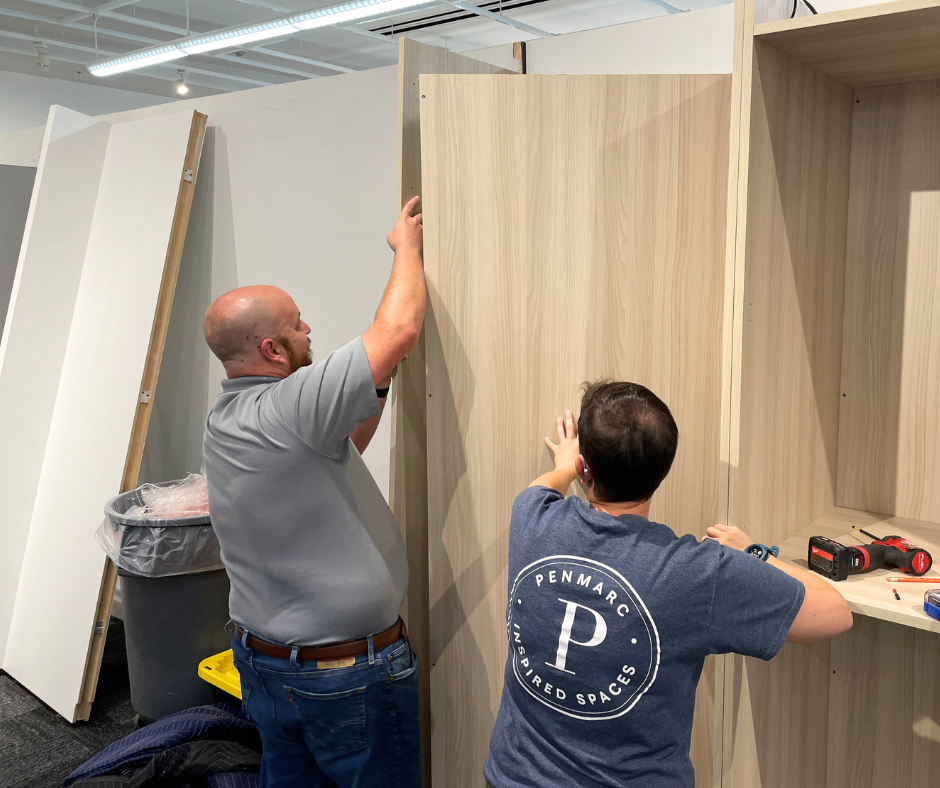 Building Rapport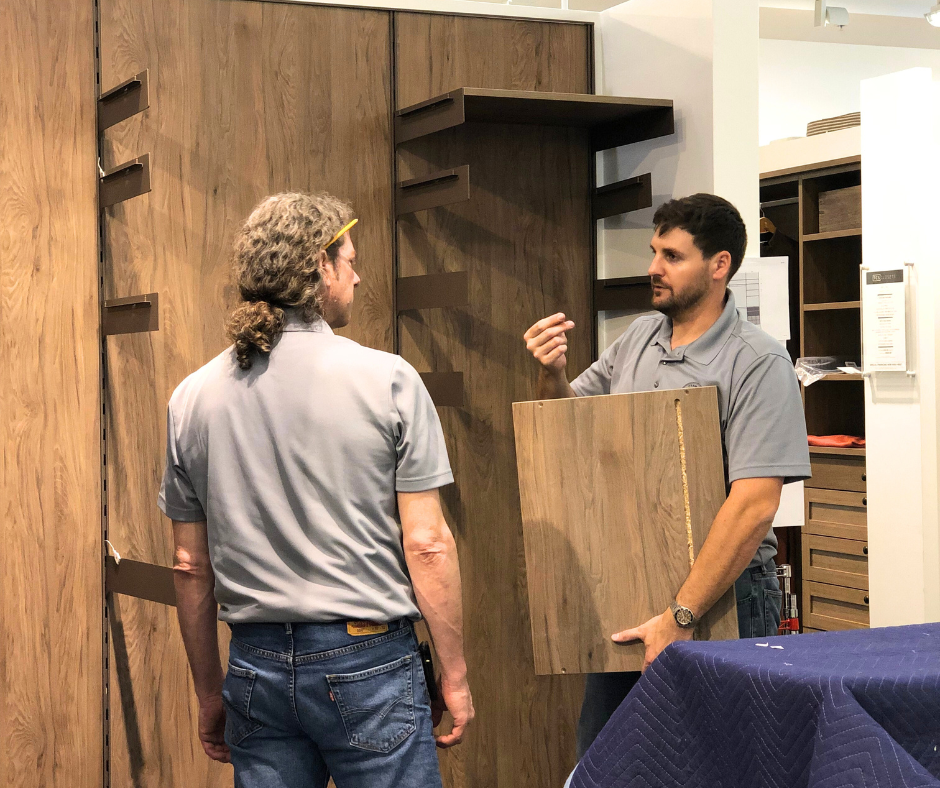 Don't make all small talk with your client about business! Get to know your client on a personal level. Ask about their family. Try to find out their hobbies along with some common interests.

Genuinely care about knowing them. When listening, give nonverbal cues, such as head nods, to let the client know you're interested in the conversation. Follow up on any hardships or exciting news from your last conversation.

Remembering a past conversation shows the client your genuine interest. When you aren't speaking about personal interests, fill that silence by informing the client of your next steps in the installation. Giving them step-by-step insights will help them to feel comfortable and trust your expertise in the installation process.
Communicate any challenges or issues that come up ahead of time. Should a challenge arise, ensure them that you will provide a solution that will align with their vision. Educate yourself about their business and industry so that you can speak intelligently with them about any challenges or news related to them.
Strengthening Your Reputation
A strong reputation will open doors to new opportunities, foster long-term client loyalty, and enhance professional standing in the industry.
Anytime you're working with a client, show integrity and be sure not to overpromise. Make sure you can deliver on your commitments. Nothing will ruin your reputation quicker than undelivered promises.
Be transparent in everything you do. If you make a mistake, own up to it. Be honest about your intentions, and commit to the client. Even if you make a mistake, letting the client know this and talking them through the solution helps build trust.
If you can tell that your client feels uncomfortable about the installation, then show genuine concern for their needs. Ask if there is anything you can do to help alleviate their stress and acknowledge any client concerns with reassurance and potential solutions.
Lastly, be innovative in everything you do. Be the solution to a problem your client didn't even know they had. Find ways to do your job faster and better. Even if you are well-skilled in your field, there is ALWAYS room to improve!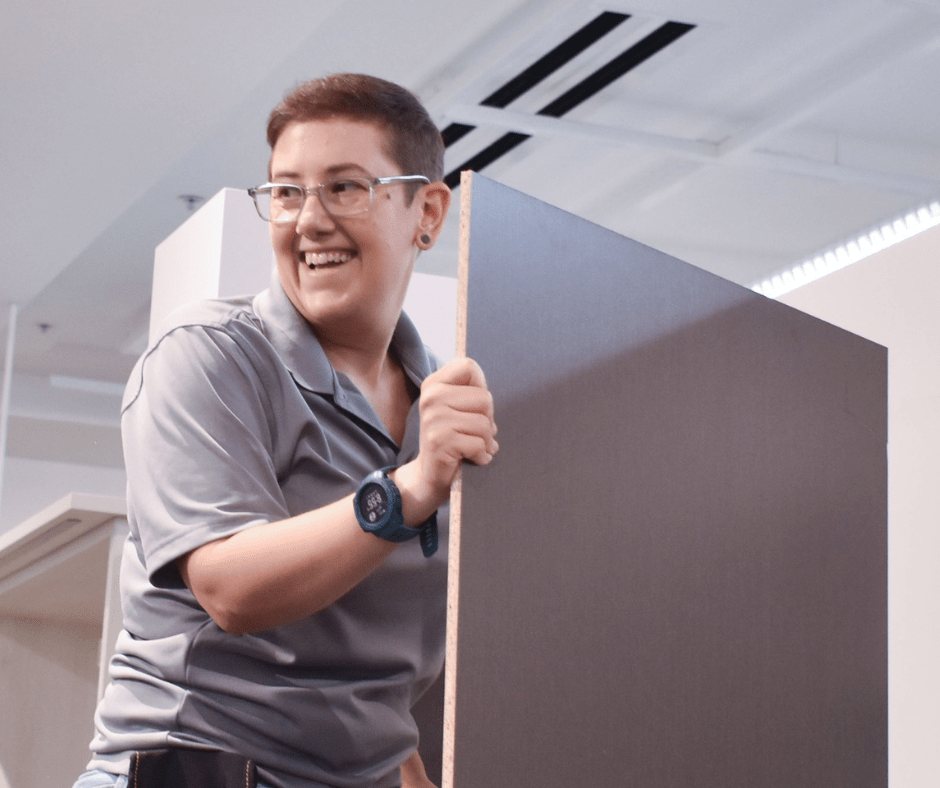 Be kind, show genuine interest in the client's needs, surpass expectations and deliver on your promises. Treat every interaction with the same regard, and you'll be well on your way to building unbreakable relationships and bolstering your reputation.
To learn more about Penmarc Inspired Spaces and what we're all about, click the link below!